Cancer and Teeth
Posted by MOST DENTAL on May 28 2021, 05:55 AM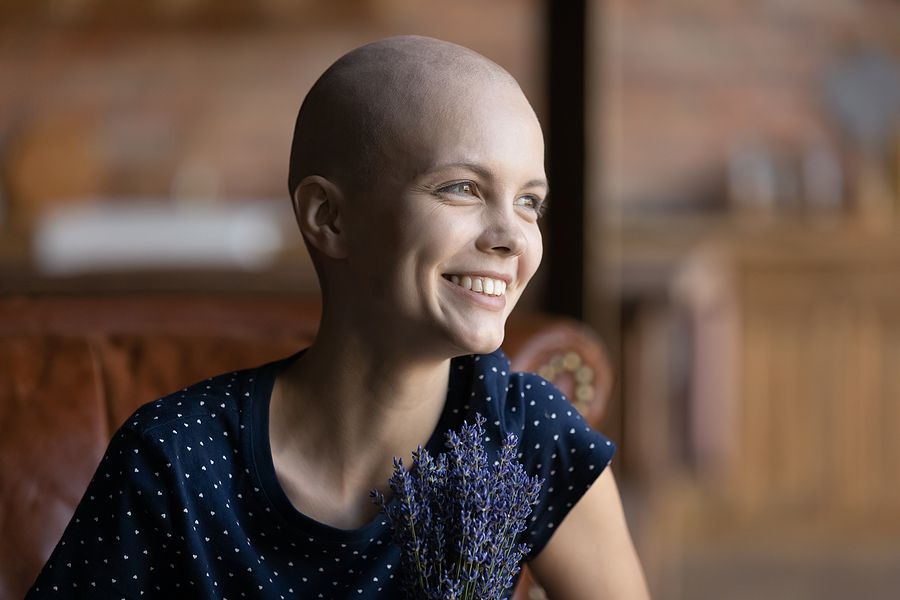 Cancer treatment is an intense battle that brings side effects to a patient's body. Chemotherapy and radiation destroy all cancer cells. But in the process, even non-cancerous cells in the area are also destroyed. 
The saliva glands are prone to damage leading to dental problems. It could affect the cells in the mouth and bring about a condition called mucositis. This disease could lead to swelling, redness, tenderness in the lining of the mouth, tongue, and lips. Patients might also feel some throat discomfort, making it difficult for them to swallow. The symptoms start to show within three to ten days of the start of the treatment.
Some Dental Problems Caused By Cancer
Thickening of the saliva
Tooth decay
Increased risk of gum disease
Difficulty in swallowing or opening of the mouth
Infections and mouth sores
Cancer Action Plan for Preventing Dental Problems
Before the cancer treatment starts, the patient should visit the dentist for four weeks to stop any infections. Likewise, during the visits, the dentist will check for any cavity or tooth decay. Also, if the patient is wearing braces, they will be removed to stop the irritation in the tongue and cheeks. Early treatment of all areas of concern helps in reducing the dental health effects. 
Also, the following can be done by the patients:
Floss Daily
Using floss once every day helps to keep the germs away. Just be gentle while using the floss to avoid the sore areas of the gums. 
Brush Regularly
It's best to brush your teeth twice a day. Also, use a soft, light bristled toothbrush along with good quality toothpaste. Clean in a way that it washes the mouth properly. 
Eat Nutritious Food
Eating food that contains the required vitamins and minerals helps to boost the immune system. These include green leafy vegetables, fruits, dairy, etc. Also, you can eat protein-rich food like lean beef, fish, poultry, etc. Rinse off the mouth after eating anything to keep teeth healthy. If the person vomits after chemo sessions, rinsing will help keep the acid from attacking teeth. 
Promote Good Bone Health
It's best to get a good amount of vitamin D and calcium to make the teeth strong and healthy. Try including vitamin D-rich food in your diet.
During the treatment time, the patients might suffer from some mild to severe effects. Consult with the cancer team to keep everything under check. Also, the dental team will try to relieve possible side effects from their end.
Want to know more about tooth care during cancer treatment? Talk to our dentists in Most Dental in Spring Valley, Las Vegas. Call us on (702) 871-0304 or schedule an appointment online now!