Choosing Between Porcelain Veneers and Dental Crowns
Posted by Dr. Michael Most on Nov 22 2019, 09:22 AM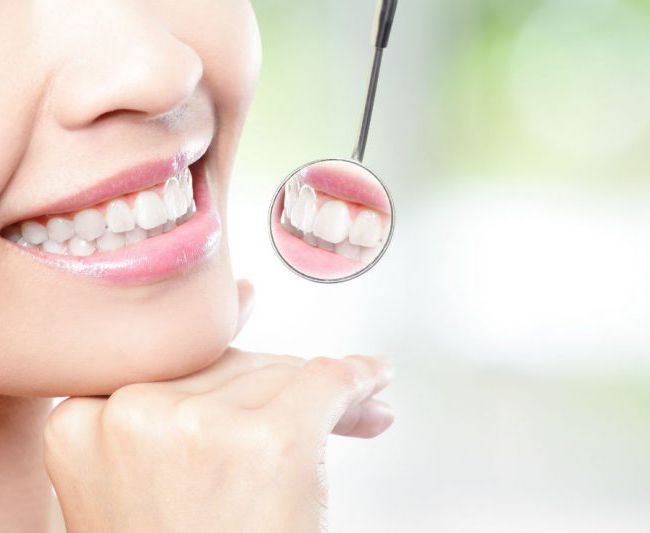 Porcelain veneers and dental crowns are popular teeth restorative options that also impart cosmetic effects to your smile. If you are confused about deciding between the two, it's best to consult your cosmetic dentist to know which restoration can work for you. Get your personalized smile makeover by requesting an appointment with Dr. Most to choose between veneers and crowns for incredible results.

Veneers and dental crowns are two basic cosmetic dental options that can beautify your smile. It gives out the same results, but how would you know which one to choose from? Your cosmetic and restorative dentist would be able to give you more insight into this; however, it is always best to educate yourself a bit about the same.
What are porcelain veneers and crowns?
To be able to decide what restoration would work for you, it is best to know what is what. Dental veneers are thin porcelain shells that would be bonded to the front surface of teeth. Veneers help improve the appearance, shape, size, and function of the tooth. 
Dental crowns are "cap-like" restorations that are dedicated to cover the entire surface of the tooth. Crowns are generally used for teeth post a root canal, dental implant procedure, filling, etc. Most patients prefer porcelain crowns as they are more impervious to stains. 
What can porcelain veneers and crowns resolve?
To begin with, veneers and crowns, are examples of dental restorations but are used for entirely different purposes. Most patients opt for veneers for a cosmetic remedy to their smile. It helps cover/hide minor to moderate teeth anomalies such as chips, fractures, or cracks without making any modification to the teeth.
Crowns, on the other hand, restore teeth structure as a whole. It functions by either protecting a failing natural enamel or only by replacing the missing tooth. Porcelain veneers are more popular today as they closely match the color of the natural enamel. 
What's the next step?
By now, you must have gained a good understanding of veneers and crowns and how they differ from each other. The next step would be to consult your cosmetic dentist for a smile makeover examination. This way, our cosmetic and restorative dentist, Dr. Most, would be able to analyze your case and bring the best treatment plan. 
Find out which restoration works best for you by requesting an appointment with Dr. Most in Las Vegas, NY.