Implant Overdentures Improve Quality of Life
Posted by MOST DENTAL on Mar 13 2020, 07:28 AM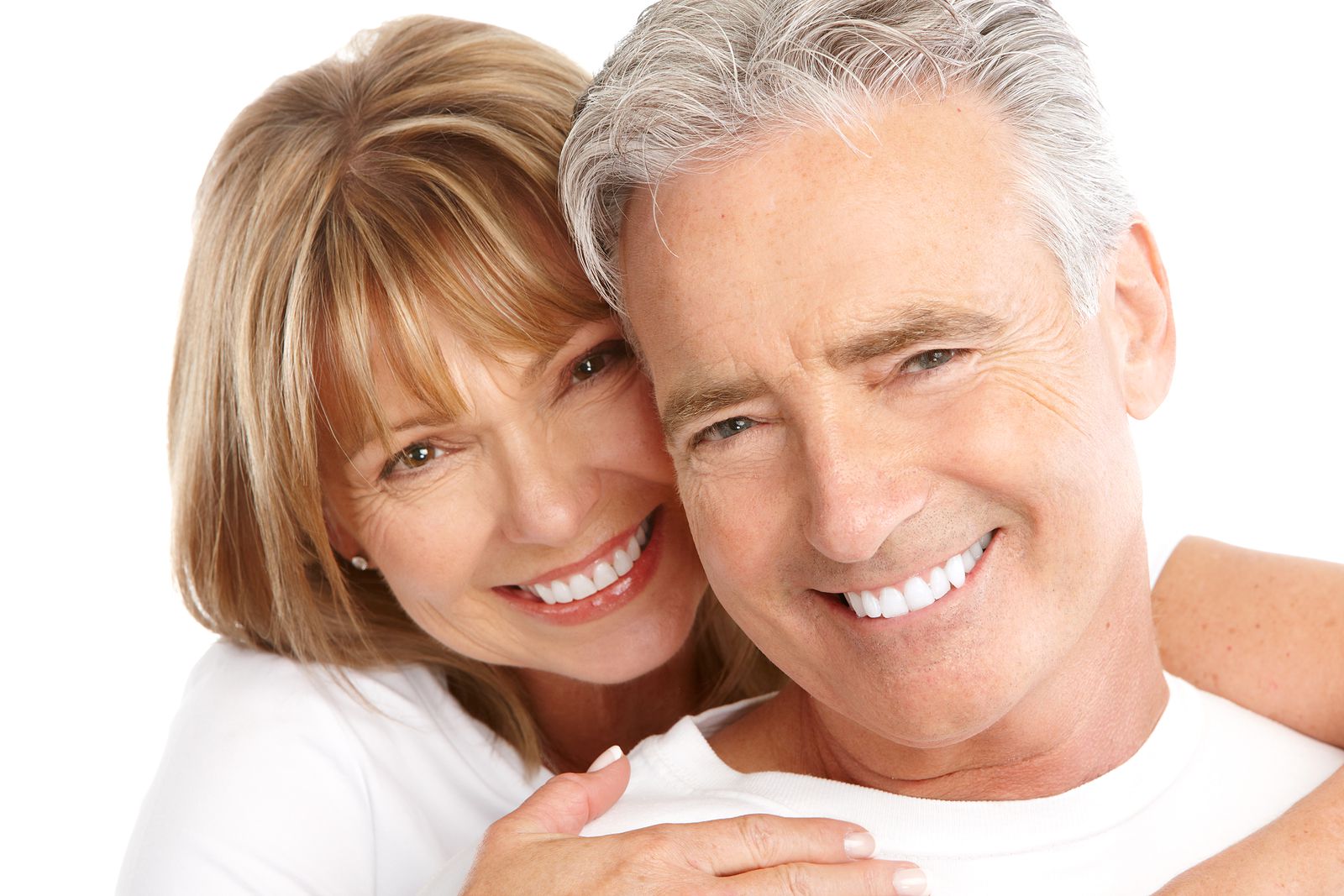 Ill-fitting dentures might make it hard for you to smile, speak, or eat the foods you like. Over 60 million people in the US are missing their teeth and also suffer from the same dental issues. People wearing dentures commonly complain about loose teeth. In such cases, dental implant overdentures might act as a permanent solution to their problems. 
What is a Dental Implant Overdenture?
Upper and Lower Implant Overdentures 
An Overdenture is a removable denture attached to the dental implants that lie beneath. The implants have a special attachment that can place the upper and lower denture securely in place. It is a conventional denture that stays on the gum tissue unattached. However, for some patients, conventional unattached dentures are the right dental procedure. While others prefer to go for more comfort, confidence, and function. 
Implant Overdenture is a hybrid approach, as we combine both dental implant technology with full dentures to give you the feeling of natural teeth. With Overdentures, you will be able to bite and chew almost all that you like. Implant Overdentures also help in stimulating the jawbone, while conventional dentures can cause bone loss over time, which has certain adverse effects on your health and aesthetics. 
What are the benefits of dental implant overdentures?
The dental implant overdentures provide:
Comfort
Aesthetics
Health
Function
Reliability
How can you care for these overdentures?
You can care for them in the following ways:
You should keep it clean and take care of it, just like your natural teeth.
Brush them every day to remove the food particles and to prevent them from staining.
A soft-bristled toothbrush should be used for cleaning them.
Floss them to clean the areas that a toothbrush cannot clean.
Rinse using mouthwash twice a day.
Reach out to us to know more about Implant Overdentures that can improve the quality of life. Call us at (702) 871-0304 or schedule an online appointment to discuss it with Dr. Most.