Teeth Whitening: Your Quick & Affordable Solution to Achieving a Magical Smile
Posted by MOST DENTAL on Aug 19 2021, 02:24 AM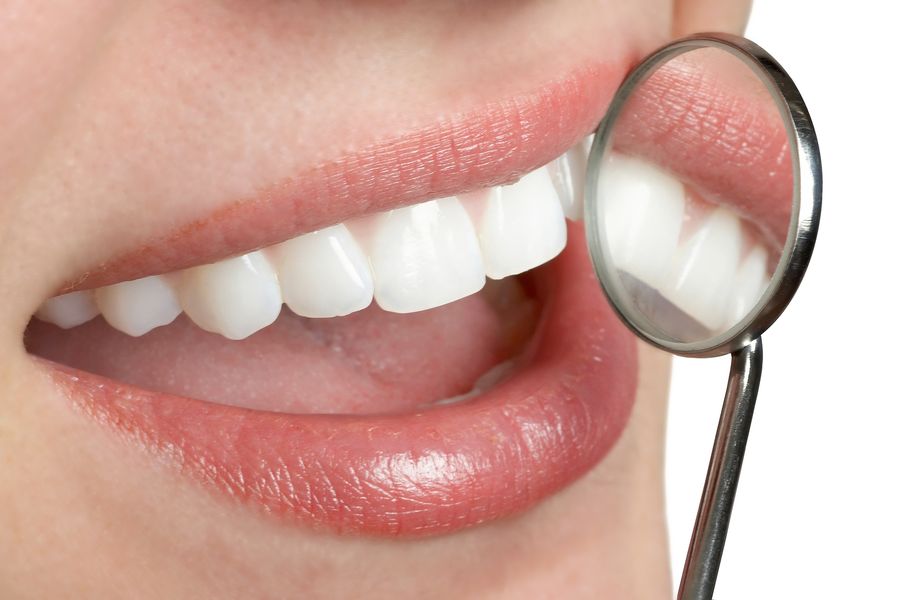 Teeth whitening is an affordable and effective cosmetic dental treatment that enhances your smile in under two hours. The procedure is so popular that millions of men and women opt for teeth whitening every year to look their best at weddings, graduations, and various public events.
Dr. Michael Most, DDS, at Most Dental in Las Vegas, Nevada, offers several general, cosmetic, preventative, and restorative dental treatments for patients to help them achieve the smile they've always wanted. In this blog, we're diving into everything there is to know about teeth whitening procedures.
Types of Teeth Whitening
There are three major teeth whitening options available on the market today. All three procedures use hydrogen peroxide but take different periods of time to achieve the final result.
As the name suggests, the procedure takes place in a dental office. At Most Dental, Dr. Most applies a concentrated hydrogen peroxide solution onto your teeth and rinses it off after letting it sit for 15 minutes. 
The doctor will then apply a second coating of the solution and repeat the process at least once more to achieve the desired results.
Dr. Most also offers specialized at-home teeth whitening kits for patients looking to whiten their teeth for the long term. These kits are similar to retainers and have hydrogen peroxide gels on them. 
To whiten your teeth, you'll need to wear them for a few hours every day or while you sleep.
Over-the-Counter Products
This type of teeth whitening is done with over-the-counter whitening products such as whitening gels and toothpaste. Achieving whiter teeth through this process takes considerable effort and consistency since these products have a lower concentration of hydrogen peroxide. 
A key advantage to OTC products is that they are cheaper compared to other options.
How to Maintain Your Teeth After Teeth Whitening?
You need to maintain your teeth well to maintain the whitening effect for longer periods. To do this, you will need to:
Avoid consuming dark-colored foods and beverages at least a week after the teeth whitening procedure.
Practice excellent oral hygiene by brushing and flossing at least twice a day.
Use straws to sip dark-colored beverages.
Follow all the recommendations provided by Dr. Most after the procedure is completed.
Schedule a consultation with Dr. Most at Most Dental in Las Vegas, Nevada to know more about teeth whitening and its benefits. Call (702) 871-0304 for an appointment or visit our office at 6392 W Spring Mountain Rd, Las Vegas 89146, and walk away with a confident smile.