The Effects of Chemotherapy Radiation On Your Teeth
Posted by MOST DENTAL on Jul 23 2020, 05:37 AM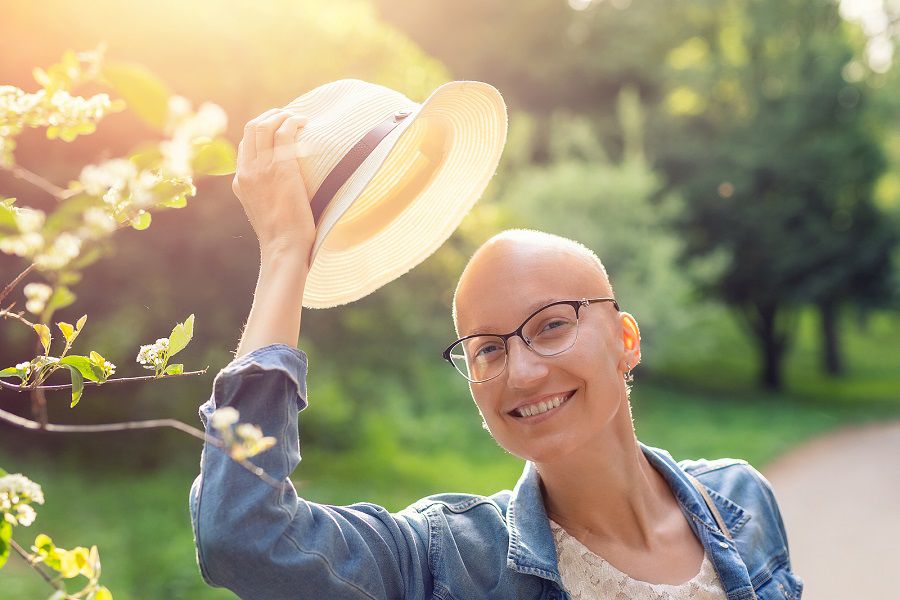 Chemotherapy has been the go-to solution to treat cancer. It is the use of chemicals to neutralize the cancerous cells, which may also affect the healthy cells in your body. In some instances, the cells in the mouth are affected by it, so your oral health may take a hit. Here are some of the prominent symptoms of chemotherapy on your oral health and how they can be minimized.
How are your oral tissues affected?
Patients undergoing chemotherapy may find it difficult to bite, chew, or swallow food due to the inflammation of the oral tissues.
The risk of developing oral infections is significantly higher during chemotherapy, making them even more harmful while receiving cancer treatment.
The salivary glands may produce very little saliva, due to which the mouth may tend to go dry frequently.
Patients could experience a burning sensation in the tongue while consuming food.
Food may start to taste different.
Sores and lesions in the soft tissues of the mouth.
In some instances, the saliva may turn thick.
Higher risk of developing cavities and gum diseases.
How can they be prevented?
Patients who have better oral health will be at a lower risk of being affected by these conditions. Hence, you need to brush and floss twice a day to maintain optimum oral hygiene. Further, it is best you visit the dentist a few weeks before starting chemotherapy to get a comprehensive diagnosis done. This allows the dentist to point out any abnormalities and treat them effectively before commencing. Some of the aspects that are looked into are:
Tooth decay that is exposing the inner layers of the teeth to the microbes and chemicals
Broken, chipped, or cracked teeth
Gum diseases, such as gingivitis and periodontitis
Cuts, bruises, receding gum line, lesions, etc. on the soft tissues
Presence of ill-fitting, worn out, or old restorations that can cause irritation or inflammation
Removing orthodontic appliances to avoid irritation of the gums and or cheeks
Oral surgeries or treatment procedures conducted within two weeks of the chemotherapy
It is best if you let your oncologist have a discussion with your dentist so that they can work together to plan your treatment better.
Reach out to us on-call (702) 871-0304 or by scheduling an online appointment, and we can discuss more on your oral care.