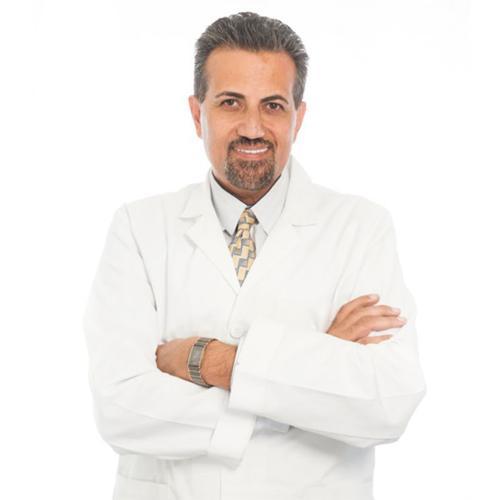 Michael Most, D.D.S.
My practice philosophies consist of treating every patient in a way that I would like to be treated. I make sure to educate and motivate my patients so that they can prevent tooth decay, gum disease, and other dental-related diseases. When given the opportunity to work with Dr. Hollingshead who is very well known and respected, I did not hesitate to accept his offer of joining and ultimately purchasing his practice. I received my Bachelor of Science in Biochemistry with honors, from the University of Minnesota. I continued my education at the University of Minnesota School of Dentistry where I received my Doctor of Dental Surgery at age 24. Immediately after graduation, I started my first practice in Minneapolis. In 2000 my family and I moved to Las Vegas. I owned and operated few dental offices throughout the Las Vegas Valley- Westcliff Dental, Eclipse Dental, and Aary Dental.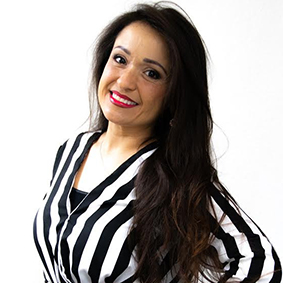 Gabriela (Gaby) Gamboa (Front Desk)
My name is Gaby. I was born in Kansas and raised in Las Vegas. I have been working at the front desk in dentistry for over seven years. I am a mother of 4 fantastic kids. I love to spend most of my time with my family, trying different foods, or chocolates. I also like to sneak in a little bit of gym time and traveling. I enjoy seeing patients leave with a great big smile, as well as educating them and meeting all of their dental concerns and needs. I look forward to meeting you at our office!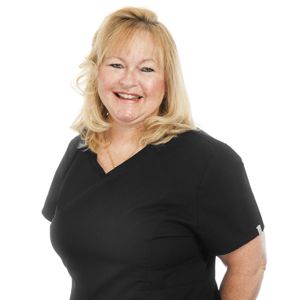 Bonnie (Hygienist)
I have been a practicing Registered Dental Hygienist for 38 years. I graduated from Milwaukee Area Technical College in 1981. I worked in Burlington, Wisconsin, for 16 years until I moved to Las Vegas and practiced here ever since. I have been married for 22 years, and I have a 22-year-old son who is a senior at Desert Oasis Highschool and a 10-year-old Hovhaness puppy. In my past time, I love watching my son play baseball and performing with his high school jazz band. Outside of dentistry, I love interior designing, traveling, and getting together with my friends, whether going to a play, jazz concert, or just a BBQ.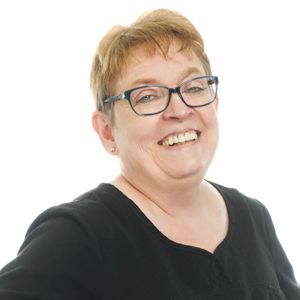 Debbie (Hygienist)
My name is Debbie Collins. I have worked in the dental field for 36 years. Out of which 30 of those years, I have been working as a dental hygienist. I graduated with honors from Southern Illinois University - Carbondale, IL, in 1989. I consider meeting new people as one of the best parts of my job. It is even better when my patient becomes my friend. I am married with an adult daughter and a soon to be 4-year-old granddaughter. We have lived in Nevada for 13 years. My interests include cooking, reading, and passing these on to my daughter and granddaughter.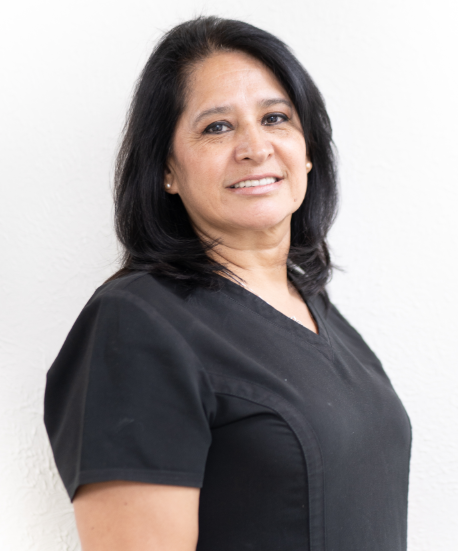 Maria Villegas (Assistant)
My name is Maria Villegas, and I have been living in Las Vegas for the past 25 years. I have worked as a dental assistant for over twenty years. The best highlight of my job is interacting with patients and being a part of transforming their smiles! During my free time, I enjoy spending time with my family, whether we are eating together, talking or watching movies!