Restorative Dental Solutions In the Heart of Spring Valley
Missing or broken teeth can result in severe pain and lead patients to lose their confidence to smile and speak in public. Not only do missing teeth damage one's self-esteem, but it also makes it difficult to carry out general functions of the mouth. With the advances in modern restorative dentistry, Dr. Most and his expert team can help patients restore their smiles and help correct any dental concerns that they may have.
What are dental crowns?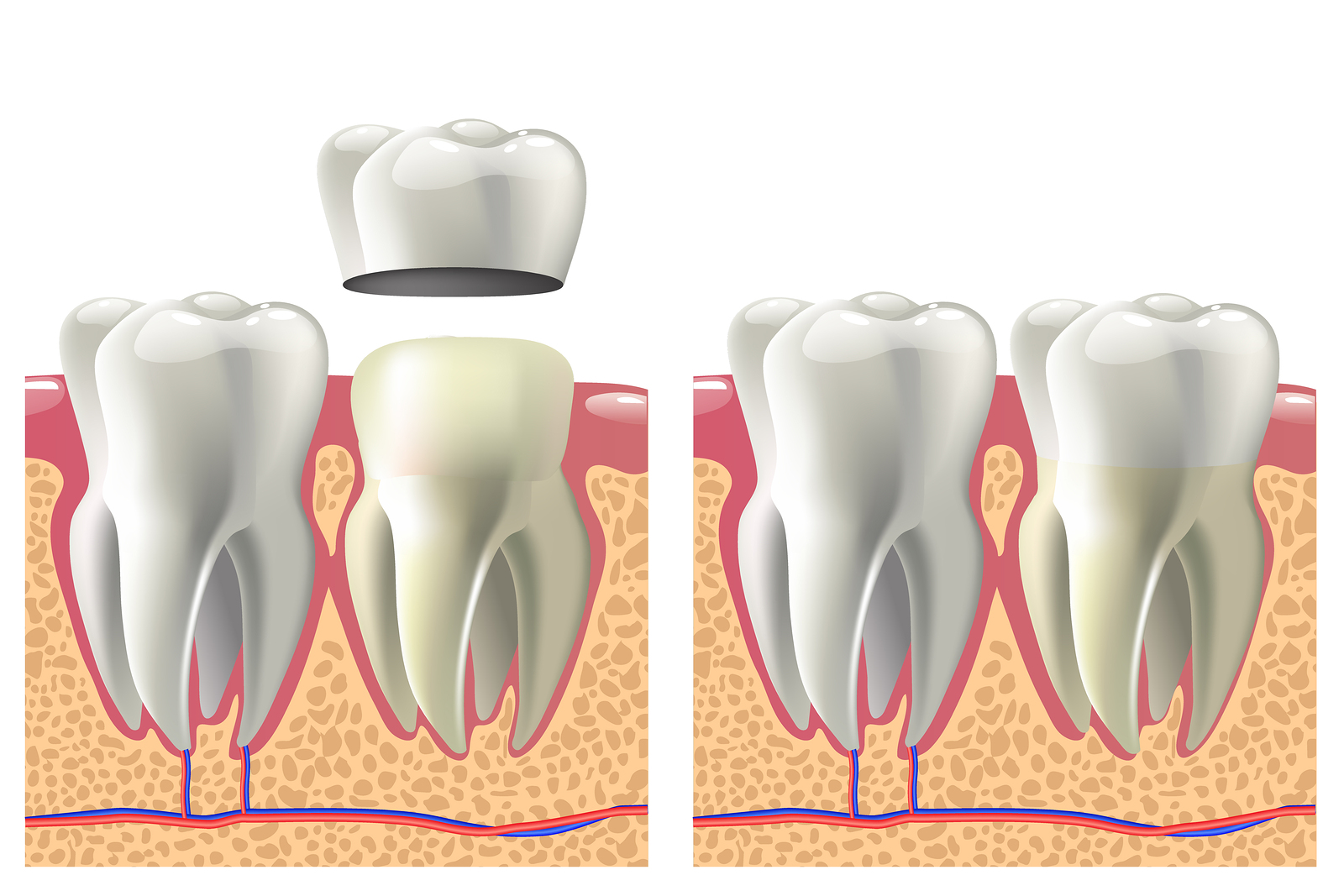 Crowns are dental restorations made of porcelain or ceramic material that can help restore lost enamel restoring teeth function and aesthetics. Ceramic or porcelain crowns are the popular choices of restoration as they easily blend in with the color of natural teeth.
What is the process involved in getting dental crowns?
Damaged, cracked, broken, or misshapen teeth may be restored by using cap-like restorations in the form of crowns. Dental crowns may be supported by implants or can be used to cover and shield weak tooth structures restored after a dental filling or root canal. The crown would be molded, filed, polished, and cemented into place by using dental adhesives.
What are dental bridges?
Dental bridges are a perfect means to restore lost or missing teeth. They are often made of porcelain or ceramic, and some would even be fused to metal to achieve durability and aesthetics.
How do bridges function?
The missing tooth area, also known as the pontic, would be held in between by adjacent crowns that would rest on top of natural healthy-looking teeth. Pontics are generally made out of naturally-looking ceramic material to make it appear aesthetically pleasing and enamel-like. Bridges may also be supported by dental implants offering more stability and durability.
When are crowns and bridges generally recommended?
Dr. Most would generally recommend his patients with crowns and bridges in the following scenarios:
Teeth suffering from fracture or damage
Decay resulting in weak roots
Tooth affected by gum disease
Enjoy the many benefits of a complete, healthy smile with the comprehensive menu of restorative dental solutions at the office of Dr. Most. Regardless of the state of your oral health, our team can help you restore your smiles, former brilliance, and function. Finally, enjoy smiling freely and eating comfortably once again with dental implants, tooth-colored fillings, natural-looking crowns, custom dentures, and much more.