Implant dentistry redesigned to restore lost, or missing teeth is now available in Spring Valley
Restoring missing teeth is a healthy way to regain one's oral health and the confidence to smile. Loss of teeth automatically degrades the jawbone leading to bone deterioration, which in turn affects and damages the tooth roots. Bone deterioration affects not only the health of the jawbone but also the surrounding teeth.
Luckily, advances in implant dentistry have made it possible for patients to restore their missing teeth allowing them to carry out all functions of the mouth with ease and confidence. Dr. Most is an expert in implant dentistry and can help patients throughout their journey to a healthy set of teeth.
What are dental implants?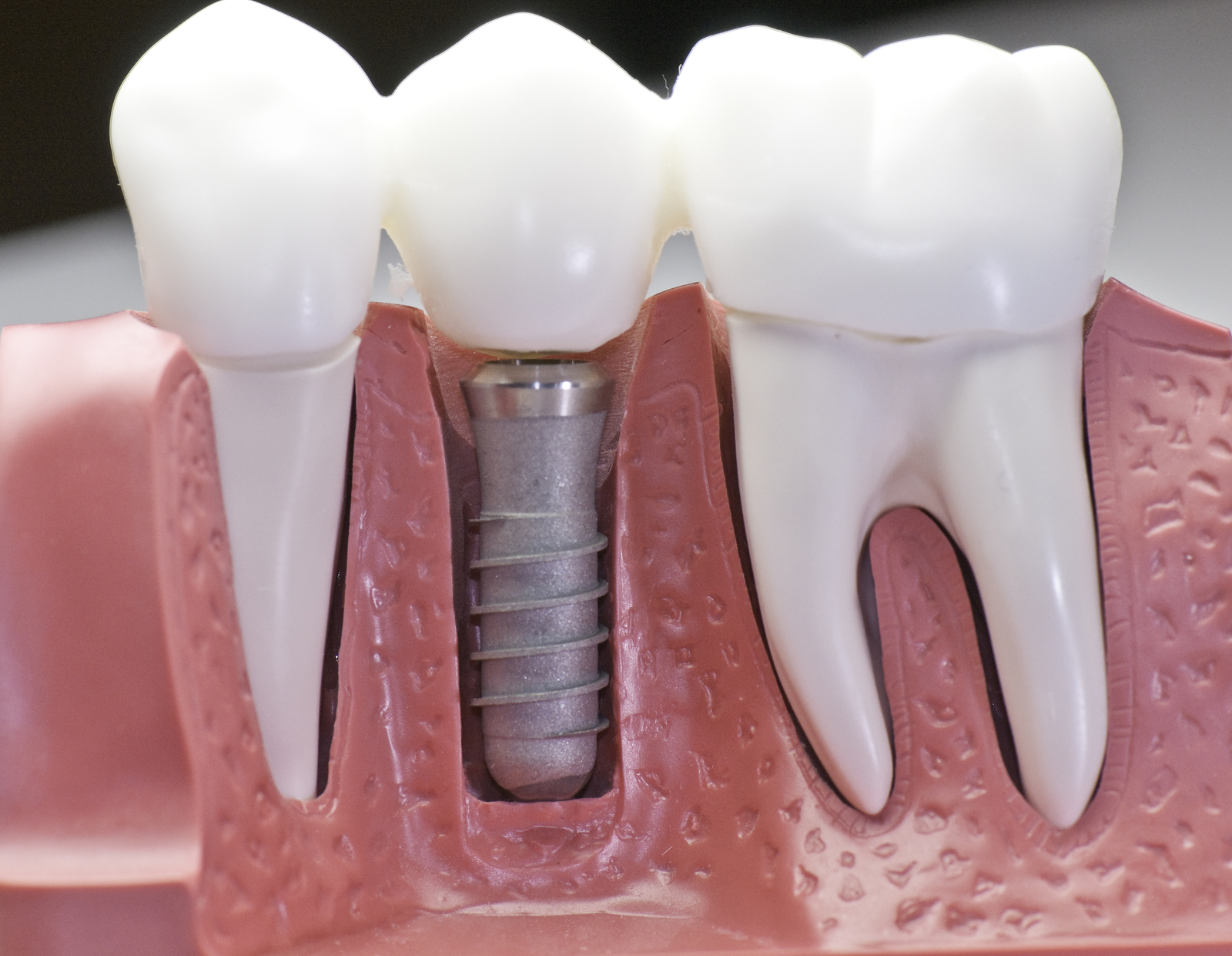 Dental implants are screw-like, biocompatible titanium posts, or anchors that are surgically implanted into the jawbone to act as artificial tooth roots in place of the lost root. These implants would heal over time and fuse with the jawbone through a process termed as osseointegration. After the healing period, the dentist would mold, place, and bond a custom-made restoration in the form of a crown to the implant and complete the restoration process. The dentist would recommend a suitable crown (mostly a ceramic crown) that would easily blend with the surrounding teeth ensuring an overall natural appearance for the newly restored teeth.
IPS E.max Crowns
Durable. Efficient. Comfort
When it comes to restoring lost teeth, a combination of durability, efficiency, and comfort is now possible with IPS E.max crowns. They are widely known as the most natural-looking dental restorations. Made of Lithium Disilicate Ceramic, IPS E.max crowns are known to offer strength, durability, and aesthetics for enhanced appearance and longevity. Patients can be made sure of stronger restorations that wouldn't easily crack or break under stress.
Beautiful Dental Implant Restorations
Whether the patient suffers from single missing teeth or multiple missing teeth, Dr. Most can help them achieve the most of our dental implant services at his Las Vegas, Nevada practice.
Contact us today to schedule your consultation and to learn more about the limitless possibilities afforded by dental implants and IPS e.max crowns. Our state-of-the-art facility in Las Vegas proudly serves families from the surrounding areas as well, including Spanish Trail, Summerlin, Spring Valley, Paradise, and more.