Porcelain Veneers for Spring Valley Nevada
Using New Techniques That Offer Amazing Results for Beautiful Smiles!
Have you ever wondered how celebrities always had such amazing, pearly-white smiles that appeared too natural to be true? The secret behind their beautiful smile may just be available at Most Dental. Any signs of a dull and uneven smile can now be restored to look more aesthetically pleasing by using porcelain dental veneers! Today, porcelain veneers are highly in demand as they closely match the shape, color, and texture of original teeth, making them appear more natural. Porcelain veneers are also cosmetically, a superior and cost-effective means to beautify the patient's smile.
What are porcelain veneers?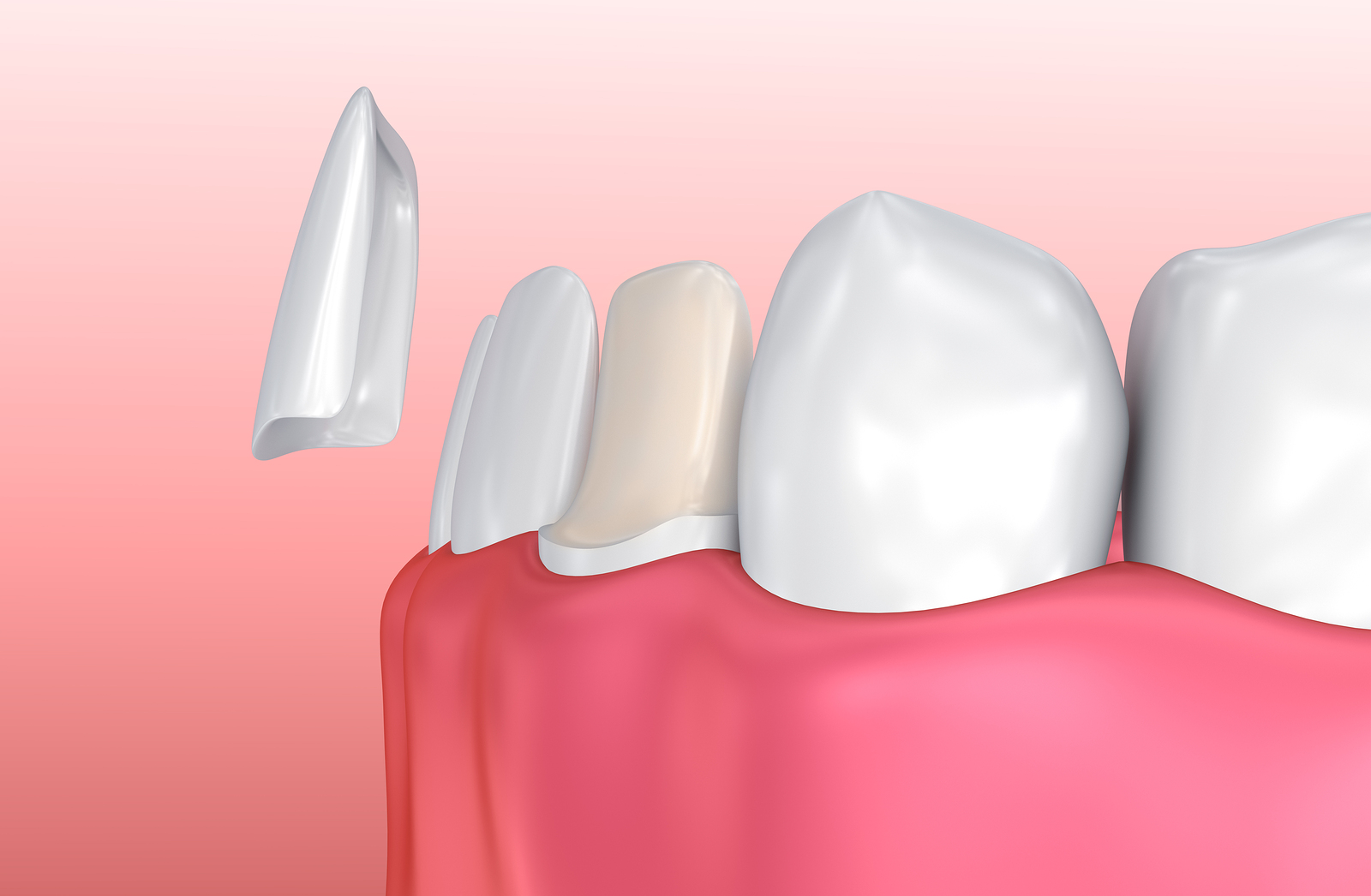 Porcelain veneers or just veneers are thin, shell-like restorations that can be bonded to the surface of the enamel to improve and enhance its appearance. Porcelain veneers can be custom-made from advanced porcelain material that would closely resemble the patient's natural teeth. Dentists today use veneers for several cosmetic corrections that range from teeth whitening to orthodontic adjustments.
What is the procedure involved in getting dental veneers?
The process that's involved in transforming an even or discolored smile is simple and easy. During the initial visit, Dr. Most and his expert team take the opportunity to understand the dynamics and nature of your teeth and gums. We would ensure that the patient's teeth and gums are healthy enough to support dental veneers. Once assured, Dr. Most and his team will begin the process of transforming the patient's smile with porcelain veneers.
A sufficient amount of enamel would be removed to make room for receiving the veneers that would restore the tooth. The dentist would ensure that no amount of healthy enamel gets removed in the process; this way, Dr. Most would be able to ensure that the porcelain veneers fit perfectly and does not protrude.
The dentist would send the impressions of the enamel to the laboratory where the technicians would build the custom veneer.
While the patient's custom-veneer is getting prepared, Dr. Most would fashion a temporary set of veneers to protect the existing teeth until they are permanently restored. Once the custom porcelain veneers are ready, Dr. Most would double-check its design and fit. Each set of veneers would be set and bonded into place with dental adhesives. With daily oral hygiene and regular dental checkups, patients can expect their smile with veneers to last for ten years or more before replacements become necessary.
Get your customized porcelain veneers today by requesting an appointment with Most Dental. Feel free to reach our office at (702) 871-0304 or schedule an appointment online.