Spring Valley Teeth Whitening
Utilizing Opalescence to bring your smile to life!
Having a brilliant white smile is an everyone's dream come true and can be regarded as pleasant and pleasing in various situations. They help boost self-esteem and also feel more comfortable and confident among peers. With Opalescence Teeth Whitening, you can get whiter teeth just the way you want.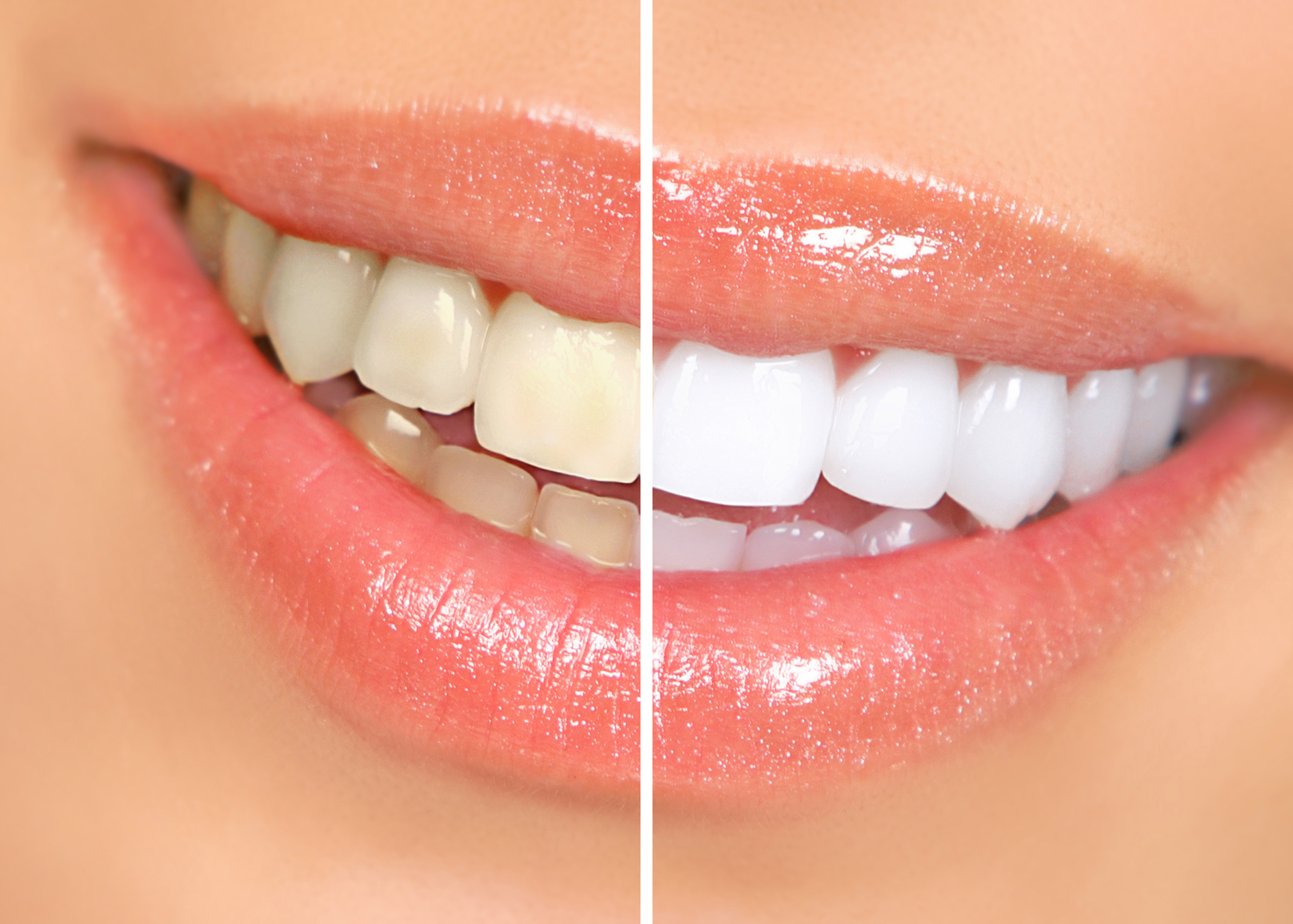 What is teeth whitening?
Teeth whitening is a cosmetic dental procedure that helps enhance and brighten the color of the patient's natural teeth. There are several ways to achieve a whiter set of teeth. Patients can either opt for in-office teeth whitening or at-home teeth whitening. In-office teeth whitening is dealt with more professionally where a dentist performs the procedure with the help of special teeth whitening gels. At-home teeth whitening may be carried out at home with the help of custom made bleaching trays and gels that are supplied from us. The bleaching gels are placed in the trays and are worn 30 minutes a day from 7 to 14 days. They will generally brighten your smile one to four shades. Yellow tinted teeth are the easiest or fastest to whiten, but Grayish teeth are the hardest or slowest teeth to bleach. 
Sensitivity to teeth and gums are the most common side effect of bleaching. Desensitization of the teeth helps throughout the bleaching process. Your teeth may be desensitized before and during the whitening process.
What is KöR Whitening teeth whitening system?
Patients may now be able to experience supreme comfort while whitening their teeth with desirable outputs by using the advanced KöR Whitening. KöR Whitening incorporates the most advanced 20% carbamide peroxide formula for stellar results. Accurate impressions of the teeth are made and sent to the KöR laboratories. There they fabricate comfortable and precise trays. Patients use whitening gels inside the trays and wear them for a few nights. The results are simply amazing.

Find out more about our cosmetic dental services by placing an appointment with Most Dental today. Feel free to reach our office at (702) 871-0304 or schedule an appointment online.